HARLEM INTERNATIONAL FILM FESTIVAL PRIZE WINNERS
Best Youth Short
We the Children
Harlem Spotlight (Feature)
When Harlem Saved a King
Voza Rivers / Jamal Joseph
New Heritage Films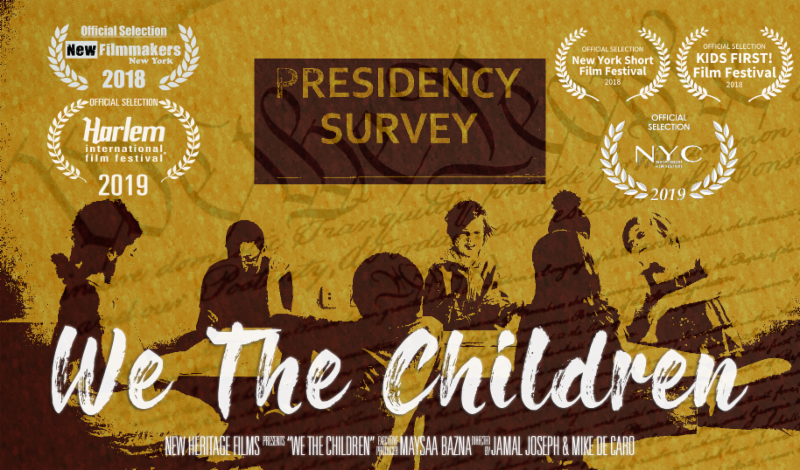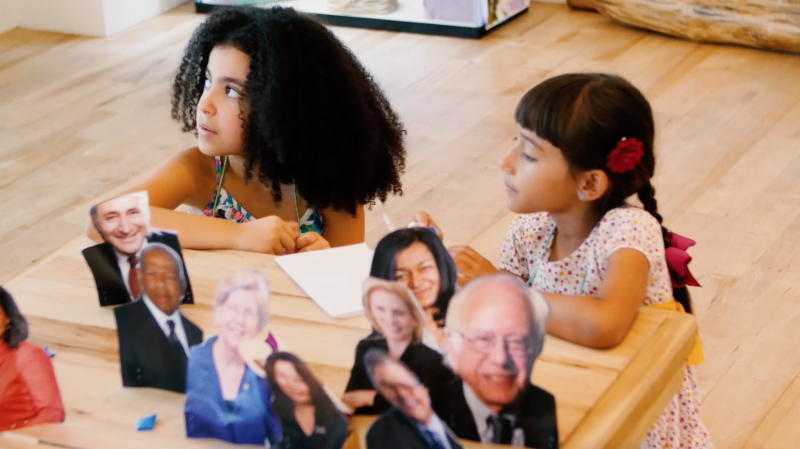 Written & Directed by Jamal Joseph & Mike Da Caro - New Heritage Films.
This film captures students from Pono school in Harlem, their concerns about the 2016 election results and their ensuing political journey. Filmmakers Jamal Joseph and Mike DeCaro follow the children, ages 7 to 11, as they study constitutional law, engage in activism, and get involved in New York City's Harlem community. The subjects of We the Children ultimately challenge the general perception of children's limited role in politics and encourage viewers to consider children's political voice.
When Harlem Saved a King
"When Harlem Saved A King" documentary will take you on a historical journey that details the 1958 stabbing of Dr. Martin Luther King, Jr., in Harlem. This little known history fact will educate, bring awareness and contribute to the upside of society as an asset. Following the filmthere will be a panel discussion and Q&A session with the WHSAK production team, along with others directly related to this story.
STILL HARLEM
For Becky who left the Midwest to get away from a life that, following her father's death, had become dreary and monotonous. We meet her just as she arrives on the doorsteps of Dylan's building. Serendipitously, she moves into the spare bedroom of Dylan's apartment in which his grandfather had lived since the Harlem Renaissance. Dylan's romanticized love for the neighborhood is a testament to the relationships of his youth and his love of music. He mourns and yearns for his Harlem --simultaneously grieving for his Grandfather. Together, Becky and Dylan learn to move on from the pain of loss and embrace a new life.
Written and directed by Lynn Dow *
Produced By
Lynn Dow, Jamal Joseph, Geneva Riley
AUDIENCE AWARD